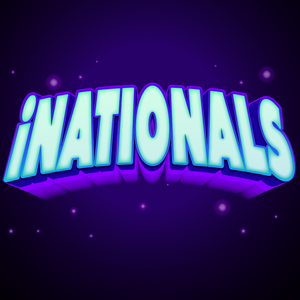 APRIL 15th, 2023
Moody Gardens
1 Hope Blvd
Galveston, TX 77554
EVENT HIGHLIGHTS
FAMILY DAY EVENT: This event will feature Family Days with discounted admission prices and games/activities for friends and family in attendance!
PRIZES
1st Place: Gym Banner and Individual Jacket
2nd and 3rd Place: Gym Banner and Individual Medals
GRAND Champions: Gym Banner and Athlete Gift
Showteam, Novice, & CheerAbilities: Individual Banners
PAID BIDS TO THE ONE
ALL ATHLETES WILL RECIEVE A GIFT!
FAMILY DAY
NEW THIS SEASON! We are featuring FAMILY DAYS at several of our events. These days will feature interactive games and activities for friends and family. We are also offering discounted ticket prices! Seniors and children ages 6-12 will receive half priced admission on family days.
SPECTATOR TICKETS
Ages 0-5: ALWAYS FREE
Youth (6-12): $10
Adult: $20
Senior: $10
Military: $10
*Senior and military must present valid ID when purchasing their ticket.*
PARKING
FREE parking is available on site in the garage!
FAN VIEWING AREA
Cheer America will provide a designated area for parents to view their team! Please line up one team in advance of your team. Please exit immediately following the performance.