SKILLS, THRILLS AND BILLS (D2 ONLY)
This is a D2 ONLY event!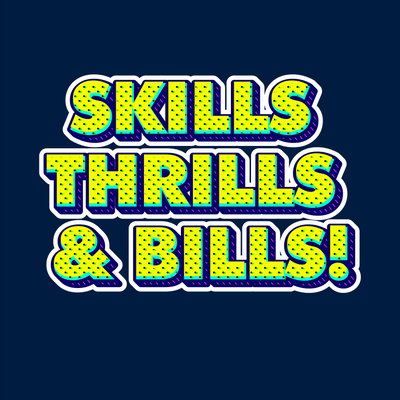 D2 ONLY EVENT

JANUARY 8th, 2023
Round Rock Sports Center
2400 Chisolm Trail
Round Rock, 78681
EVENT HIGHLIGHTS:
WIN UP TO $10,000: We will be awarding $2,500 to the top scoring team in each level 1-4.
PRIZES
1st, 2nd and 3rd Place: Gym Banner
GRAND Champions: Gym Banner
Showteam, Novice, & CheerAbilities: Individual Banners
PAID BIDS TO THE ONE
ATHLETE GIFT
SPECTATOR FEES
Ages 0-5: ALWAYS FREE
Youth (ages 6-12): $20
Adults: $20
Senior (65+): $15
Military: $15
*Senior and Military must present valid ID when purchasing their ticket*
FAN VIEWING AREA
Cheer America will provide a designated area for parents to view their team! Please line up one team in advance of your team. Please exit immediately following the performance.